We are very excited to welcome you back to the Carole Nash MCN London Motorcycle show this February and we are committed to delivering a show that is Covid secure for visitors and exhibitors.
Please see below the most up-to date covid requirements for the event, these requirements are set by the venue who work with the AEV (Association of Event Venues) to develop the All Secure Standard, an industry wide standard for the safe return of organised events:
Q. What is required to gain entry into ExCeL?
The venue may ask for proof of double vaccination, Covid-19 antibodies or negative lateral flow test (within the last 48 hours) to gain entry. Please note, UK-based visitors can use their NHS Covid Pass, and international visitors, the equivalent from their country of origin.

*Unless exempt. The venue will not allow access to those visitors who self-declare an exemption from being vaccinated or tested. Please click here to find out more information including how to apply for the NHS COVID Pass to prove that you're exempt.

As show organisers we are following guidleines set by the venue - if you have any questions, please get in touch at
[email protected] or visit www.excel.london/reopening
Q. What is required to gain entry for those under 18?
A. In line with venue guidance, visitors under the age of 18 are not required to prove COVID status: www.gov.uk/guidance/nhs-covid-pass#children .
Q. Are face coverings mandatory?
A. Wearing a face covering is strongly recommended for everyone coming in to the venue and you are encouraged to observe social distancing.

Q. How will ExCeL manage ventilation?
A. Ventilation has been increased, improving fresh air circulation in line with latest CIBSE (Chartered Institution of Building Services Engineers) guidance and recommendations.
Q. Will ExCeL provide sanitiser stations?
A. Hand sanitisers will be provided throughout the public areas of the venue.
If you are coming to an event from outside the UK
Anyone travelling from outside the UK will need to take a PCR test within 48 hours of being in the UK. We would recommend that you book to have your test as soon as you land. There are testing centres at all the London international airports and London St Pancras International station, if you are arriving on the Eurostar service. The nearest testing centres to ExCeL London (for PCR tests) are at London City Airport and The O2 as well as at Westfield Stratford City (click here for more information).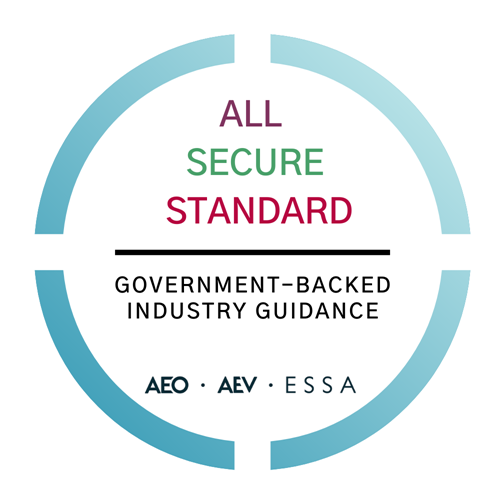 If you test positive for Covid-19 before attending the event you can apply for a refund. Please note that all refund applications will be considered and responded to after the event.