EXHIBIT AT THE SHOW
Are you looking to exhibit at the
Devitt Insurance MCN London Motorcycle Show?
If you are interested in exhibiting or want to explore sponsorship opportunities please email Tara Corona
[email protected]
*Details correct at the time of publication, but the organiser's reserve the right to alter content as is deemed necessary.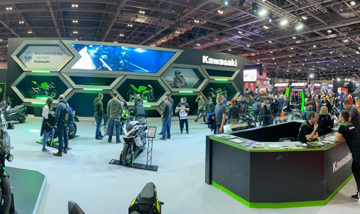 Milo Dokmanovic, Kawasaki Motors UK Marketing Coordinator (PR)
"It's been an awesome platform for us to showcase our 2020 models, giving us fantastic customer feedback, especially for the new Ninja 1000SX and Z H2 machines. There's been a lot of excitement around our stand, inevitably helped by the launch of our Roads and BSB teams, unveiled directly to visitors at the same time as the press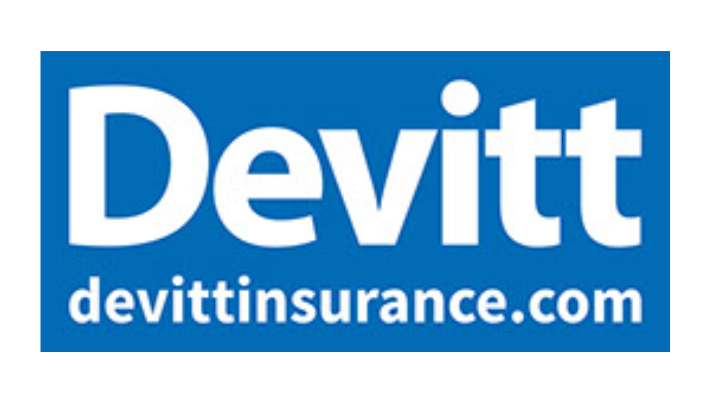 Tom Worsop, Marketing Director of Devitt
"We're thrilled to be involved... The Supersprint sounds mind-blowing and the London show is always a huge hit with many new bikes revealed live at the show. We're pulling together a great display of bikes for the Devitt stand and will hopefully fire some of them down the Supersprint too!".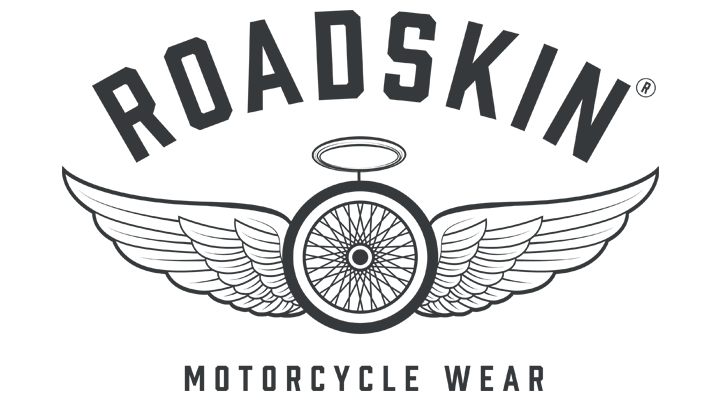 Ian Wilson, Director, Roadskin
"MCN London Motorcycle Show 2023 exceeded all our expectations, altogether it was totally awesome show! Roll on 2024!"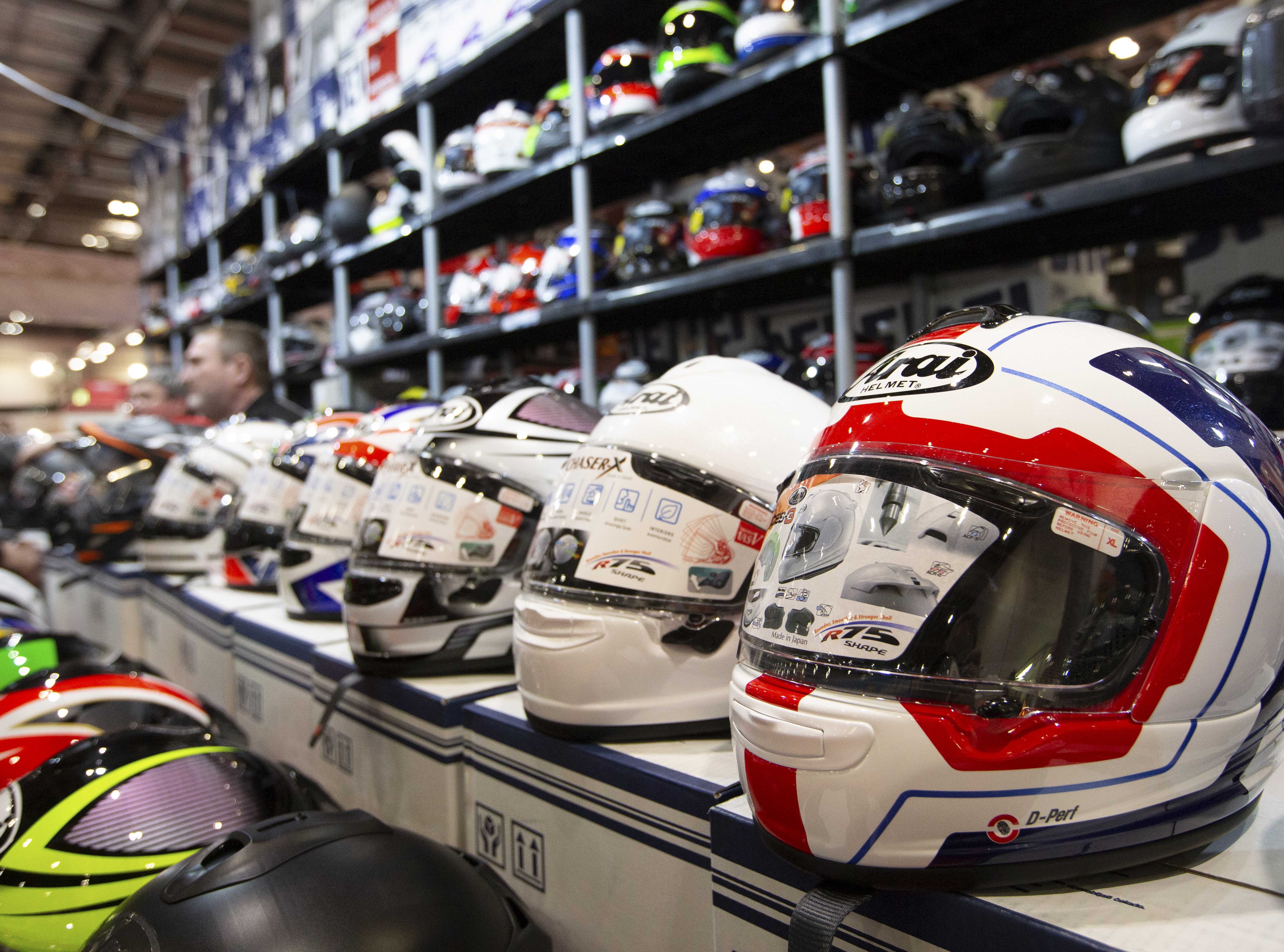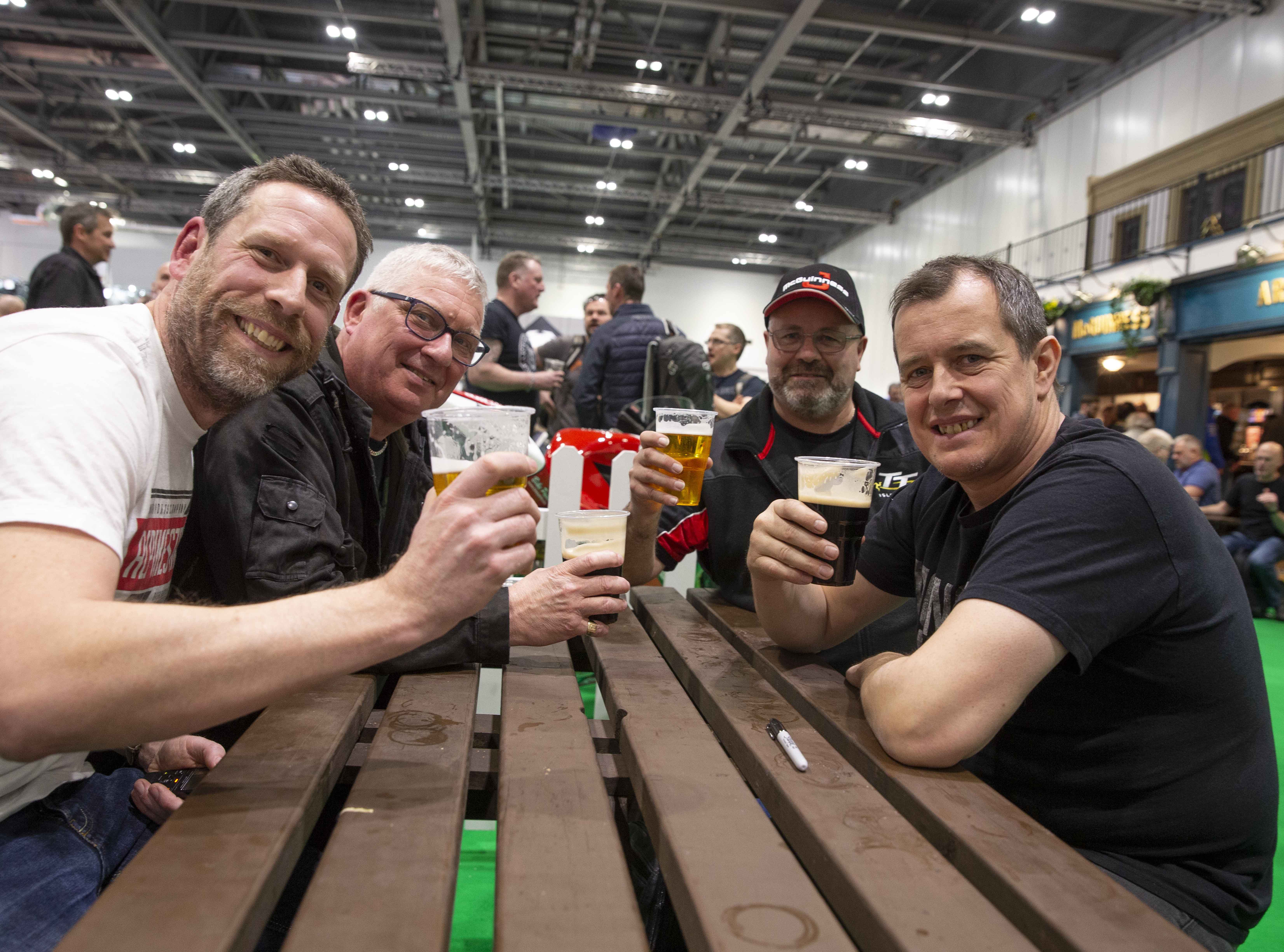 **Warning MotorSport is dangerous**
Despite the organisers taking all reasonable precautions, unavoidable accidents can happen. In respect of these, you are present at your own risk. During the Extreme Enduro Live Action shows the noise levels in the hall will be elevated. If you have concerns over the elevated noise levels free hearing protection is available from the stewards around the Extreme Enduro Live Action area.
The 2024 Devitt Insurance MCN London Motorcycle Show will feature all the important new motorcycle models available in the UK in 2024. There will be bikes from the biggest global motorcycling manufacturers to specialised boutique brands, displaying their range of their latest machines. Plus, we're expecting some 2024 model launches to take place live at the show!
There's plenty of entertainment on offer too with the UK's toughest indoor Enduro course, where some of the UK's finest off-road riders will compete. Watch jaw-dropping displays of skill & control over treacherous obstacles, daring jumps, and unforgiving terrain in this unique live action show.
If you're planning a motorcycle adventure, then don't miss Charley Boorman's Adventure Base Camp, where the Long Way Round star will help you dream big and plan properly; with life on the road stories, anecdotes, advice, inspiration and essential tips for adventure planning.
And the entertainment doesn't end there. Henry Cole presents the Ready to Ride Workshop along with bike builders extraordinaires Allen Millyard and Guy Willison and over on the MCN's World of Bikes Stage, the MCN team and special guests will share their views on 2024's hottest new bikes; the best new kit, innovations and tech coming this year, and used bike buying tips and advice. Plus world-famous sports riders share their riding and racing stories.
You might need a rest after all that fun, and where better to chill out than the Classic and Custom Café, packed with displays of the finest custom and vintage bikes. Then it's time to hit the retail zone and make the most of the bargains on offer across helmets, leathers, textiles, gloves and boots plus all the accessories you can think of!